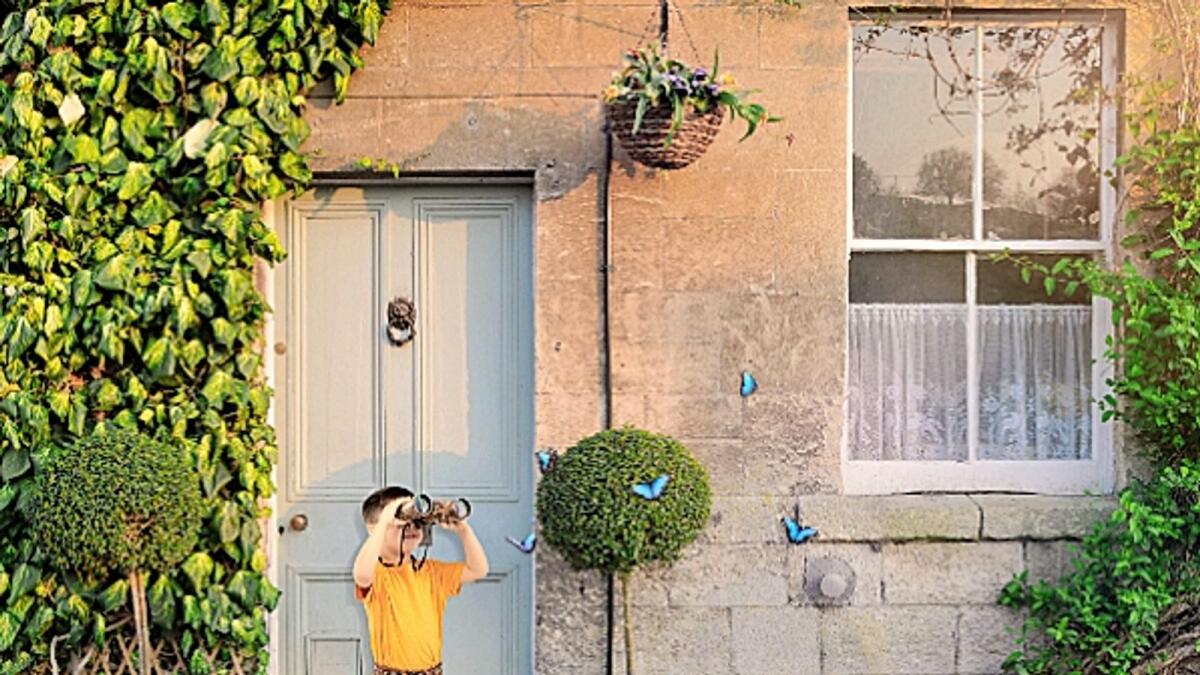 Final call for aspiring young authors
With the deadline fast approaching, Specsavers has issued a final call for aspiring young authors to get creative and enter its short story competition. The nationwide competition celebrates Specsavers' sponsorship of the Junior and Senior Irish Children's Book of the Year categories at the An Post Irish Book Awards 2023.
To enter Specsavers' competition simply create a short story, no longer than 500 words inspired by the picture above.
To support the campaign, author and broadcaster Lucy Kennedy has teamed up with Specsavers to encourage budding authors to get creative and enter its competition.
Lucy says: "This competition is a brilliant way for children to get creative by thinking outside the box. Writing is an amazing way to build confidence as it allows children to communicate their own viewpoint, thoughts, and feelings. Writing isn't about having the best grammar or spelling; it's about encouraging self – expression through a safe space. I would encourage all parents and guardians to get their children involved as it's great way for them to use their imagination, and they might even win something for their school too."
Lucy's top tips for writing a short story:
- My number one tip is to always believe in yourself and the stories you want to tell. When you have confidence in your ideas, others will believe in them too!
- Talk about what you know. I'd always encourage you to write about something you know and love. Think of what makes you happy, maybe it's a trip to the park with your friends, winning a sports match, visiting family, or spending time with your pet. It could even be as big as meeting your favourite musician or going on a once in a lifetime trip away.
- Be curious. Don't be afraid to read a wide variety of genres (from fairy tale to action books) and immerse yourself in their worlds. This is an excellent way to see how different authors introduce characters, set scenes, and develop plotlines which will help you get inspiration for your own story.
- Have fun! I like to remind everyone that writing should be an enjoyable and creative process. Let your imaginations run wild and have fun with your storytelling.
The competition is open to children and teenagers up to 14 years of age, with a closing date of November 24. The winner of each category will win €500 for their school library along with all the shortlisted children's titles for 2023. A new element to the prize giving this year includes an exclusive visit from Lucy to the winner's schools for a reading of her latest book in The Friendship Fairies series.
Entry details can be found online at www.specsavers.ie/irish-book-awards. All entries should be posted to, Specsavers Short Story Competition, c/o WHPR, 6 Ely Place, Dublin