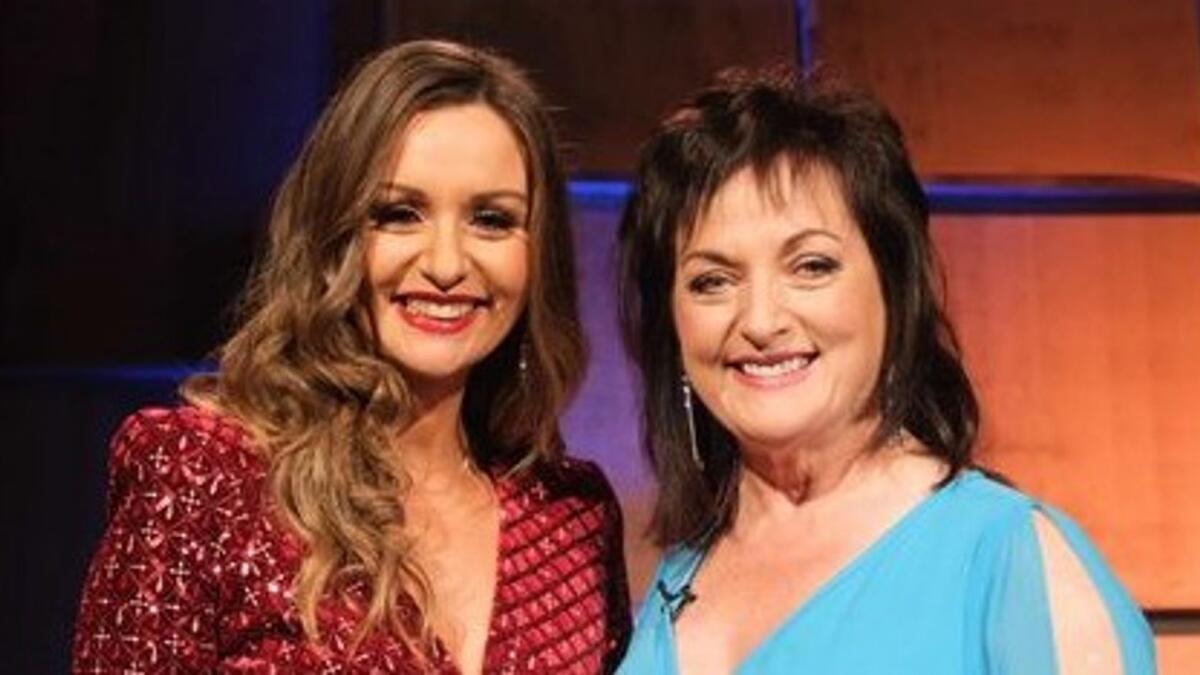 High note for Tipp singer Molly on Glór Tíre
An up and coming Country Music star from Kilcommon is hoping for a big breakthrough in her career following an appearance on national television on Tuesday night last.
Molly O'Connell appeared on the Glór Tíre programme with mentor and fellow Country singer Louise Morrissey, who also happens to hail from Tipperary, being a native of Bansha in the south of the county.
Speaking after securing a slot on the Glór Tíre programme screening on TG4, Molly said she was "over the moon" in regard to her achievement.
"It's a dream come true to be mentored by the wonderfully talented Lousie Morrissey," said Molly.
Hoping for continued support, Molly says success on the programme is all down to votes from viewers.
She is hoping now that all her fans in Tipperary row in behind her with their support.
Her friends and family recognise what a huge achievement it is to be asked on the show. They say there are all very proud of the hard work Molly put in to gain such an achievement.
Indeed, this is a very special week for Molly, who also released a song on Wednesday, February 1, which is dedicated to her mother, and all mothers.
The song is called "Mothers Wings Will Fly" and she is hoping it gets an airing on all radio stations nationwide.
So, calling all Tipp music fans: Get your votes in for Molly on voting day, February 7, after he appearance on the Glór Tíre show.
Speaking after her appearance on the show last Tuesday, Molly said she had a super night and really felt thrilled to have sung a duet on the programme with her mentor Louise Morrissey.
The programme's aim is to find the best new emerging County talent in Ireland.
Meanwhile, viewers can keep up to date with Molly's blossoming singing career on her Facebook page.