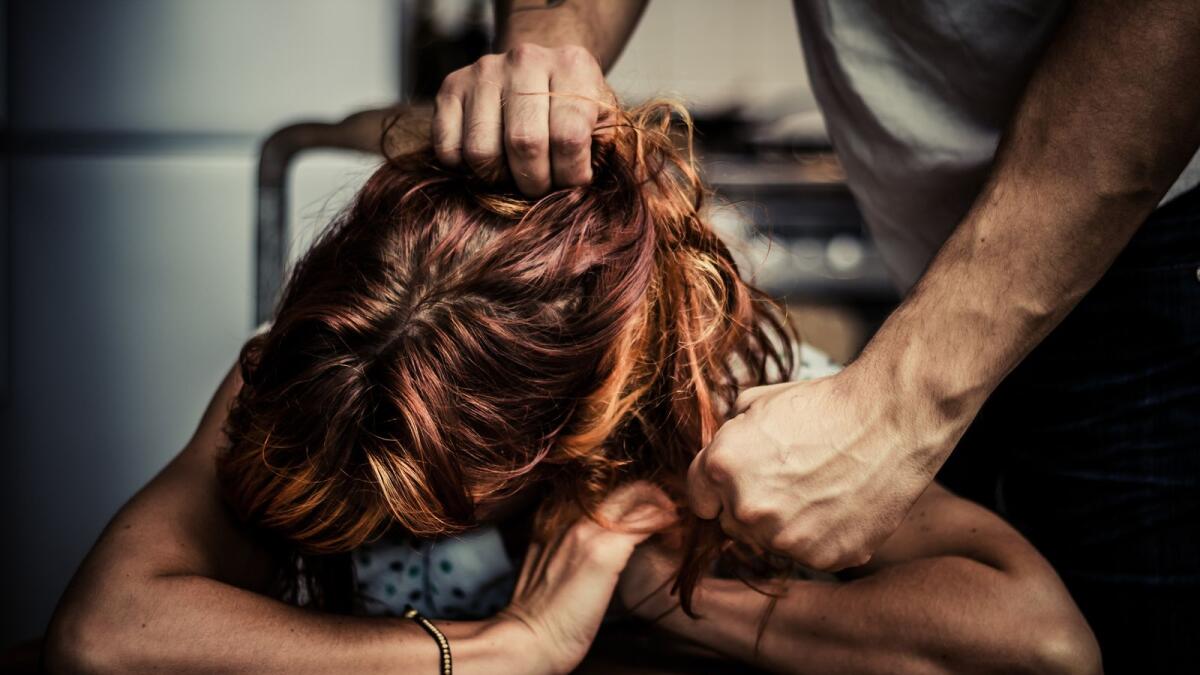 Tipp domestic abuse up 11%
Domestic abuse incidents in Tipperary have increased by 11% this year while Nenagh has seen an 82% rise in assaults, the biggest increase in the county.
Presenting year-to-date figures at last week's meeting of the Tipperary Joint Policing Committee, Chief Superintendent Derek Smart said much of the increase in domestic abuse could be attributed to more widespread reporting of such incidents. Domestic abuse incidents included breaches of barring, protection or safety orders, and domestic disputes including assaults among involving family members. The victims in most cases were female.
Chief Supt Smart said training has been provided to all garda frontline staff with regard to domestic abuse. This includes risk assessment, whereby responding gardaí discuss options with callers to ensure the proper services are put in place for victims. This has led to offenders being arrested and brought before the courts.
Assistance is also provided locally through the Garda National Protective Services Bureau. Chief Supt Smart said people are generally more confident at coming forward and reporting such incidents to the gardaí, which attributes to the increased number of incidents being recorded.
Conversely, while the number of assaults in general is also increasing (up 10% in the Tipperary division so far this year), complainants often decline to make a formal statement after reporting an assault. Chief Supt Smart said gardaí are trained to gather as much information as possible at the scene of reported assaults to try and achieve successful prosecutions, thought this can be difficult.
The Nenagh district has seen the biggest increase in assaults this year, 51 incidents compared to 28 last year. Responding to concerns raised by local representatives about this increase, the Chief Super said the vast majority of assaults in the Nenagh district stemmed from alcohol-related incidents. Gardaí have noticed "new habits" arising from the months of lockdown, with an increased number of people drinking at home and then going to public areas when intoxicated.
Nenagh also saw the highest increase in Tipperary of crimes against the person, from 41 incidents to 74. These types of incidents ranged from threats to harassment to neglect.